Volunteer Of The Year Award
---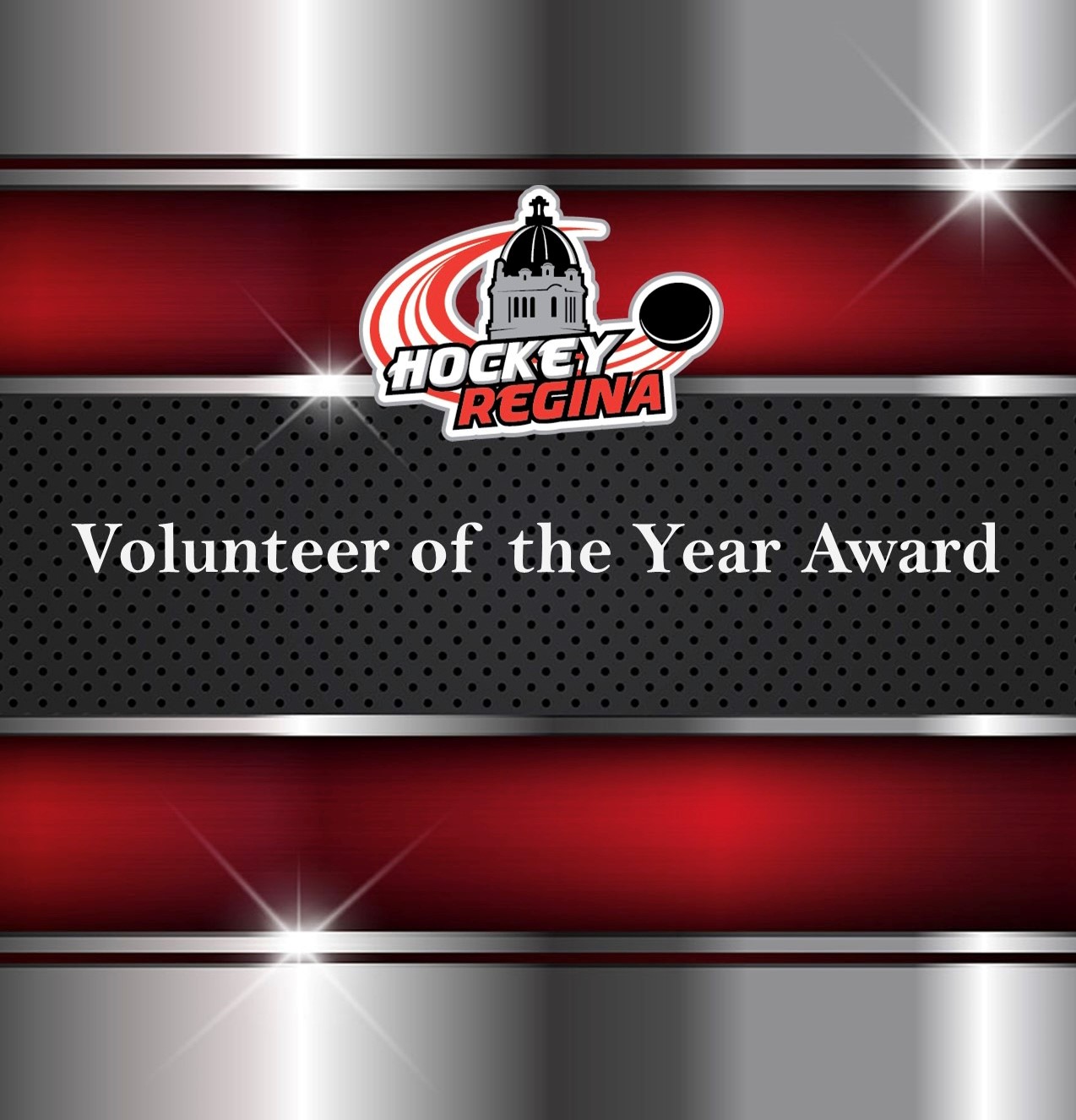 The VOLUNTEER OF THE YEAR AWARD will be presented to a volunteer who has made an outstanding contribution to Hockey Regina during the current season; coach (team official), manager (team administrator), parent volunteer etc. This individual will have volunteered their time and have received no monetary consideration.
ELIGIBILITY
Must have participated as a Hockey Regina Volunteer during the current hockey season
nominee must be 18 years of age or older
previous award winners will not be eligible
HOW TO APPLY
Submit a completed nomination form: Nomination Form- Hockey Regina Volunteer Of The Year Award
Submit a letter summarizing the details of volunteer contribution with Hockey Regina
Send all of the above to awards@hockeyregina.caor drop off at the Hockey Regina office Attn: Awards Committee
Nominations must be submitted to Hockey Regina by 5:00pm CST on March 3, 2023.
PREVIOUS RECIPIENTS
2019-2020 Nathan Strueby
2020-2021 Nolan Knelsen
2021-2022 Devon Brooks
2022-2023