Health and Wellness
---
KIDS HELP PHONE click here TEXT: 686868 PHONE: 1-800-668-6868
2-1-1 SASKATCHEWAN click here TEXT: 211 PHONE: 211
HOCKEY SASKATCHEWAN click here
INSIDE THE BOX - Promoting Mental Health in Athletics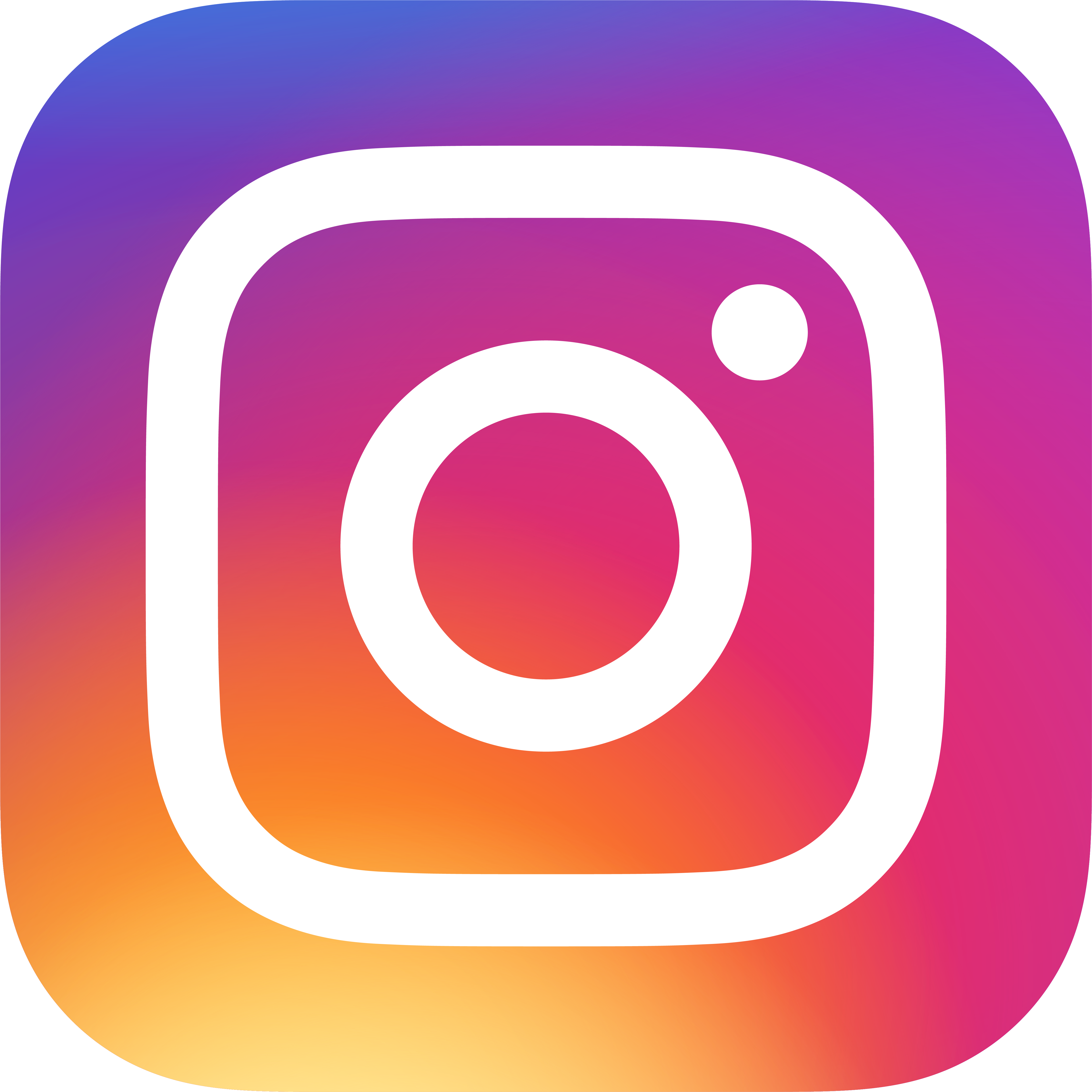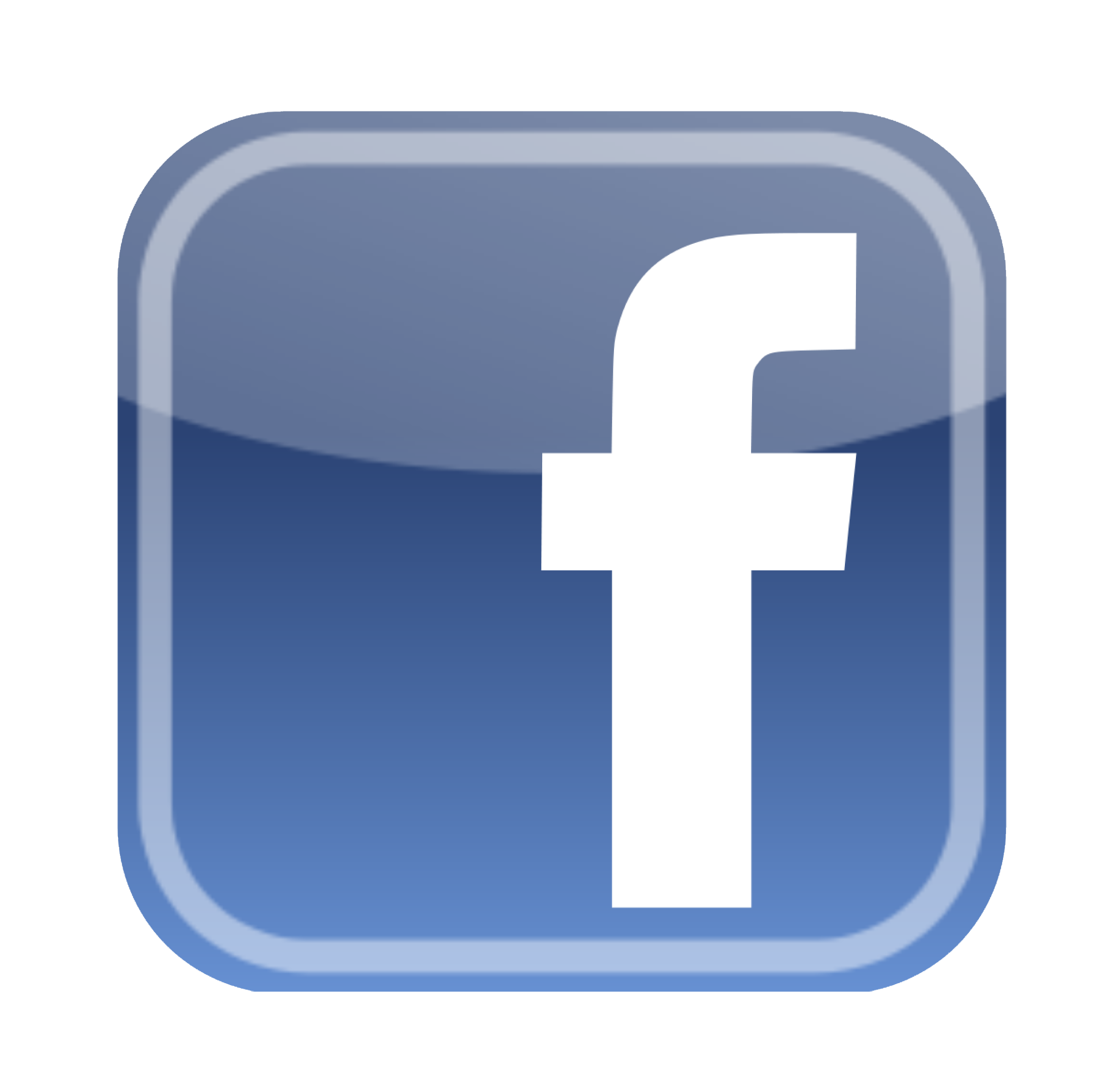 CANADIAN SPORT HELPLINE click here
RESPECT IN SPORT click here
What is Mental Health?
Mental health, just like physical health, is a resource that we need for living. It allows us to learn, work, play and find enjoyment in life. It helps us to find a path through the tough times.
From a child or teen's point of view, mental health often means things such as:
I feel like I have things to live for
I feel hopeful and good about the future
I like myself
I'm satisfied, content or happy with life
I feel that people care about me
I feel in control of my life
What is Mental Illness?
People have mental health problems or mental illnesses when problems with thoughts, feelings or behaviors get in the way of functioning at home, school, work or sport.
Everyone feels sad or upset from time to time but when these feelings are so strong that it's hard to carry on at school or home, then there may be a mental health problem.
From a child or teen's point of view, mental health problems (or mental illnesses) can mean some or all of the following:
I don't like myself
I feel that others don't care about me
I feel sad, irritable, worried or angry a lot
I feel powerless and not in control of my life
I don't feel good about the future
Mental health professionals can help children and youth deal with problems involving thoughts, feelings or behaviours like:
Mood problems (anger, anxiety, depression)
Eating disorders
Psychosis, schizophrenia
Addictions (including problems with drugs, alcohol, gaming or gambling)
Coping with stresses with relationships, school, work, home or sport
It's ok to not be ok.
People often feel ashamed, guilty or embarrassed about having a mental health problem, and parents may feel embarrassed about having a child with a mental health problem. People may believe that the illness is a sign of weakness or that they really don't have a good reason to feel the way that they do. Parents may feel guilty that they have done something to cause a child's mental illness. As a result, this stigma can get in the way of getting help.
It is very important to remember that you can be the absolute best parent, and your child may still have mental health struggles.
It is probably a lot healthier if everyone starts looking at mental health the same way that we look at physical health. If our child or teen has stomach pain that makes it hard to go to school, we go see a doctor. We don't blame ourselves or feel embarrassed.
For that same reason, if our child or teen is having emotional pain, or troubles with thoughts and behaviors, it makes sense to get help for that too.