Health and Wellness
---
KIDS HELP PHONE click here TEXT: 686868 PHONE: 1-800-668-6868
2-1-1 SASKATCHEWAN click here TEXT: 211 PHONE: 211
HOCKEY SASKATCHEWAN click here
INSIDE THE BOX - Promoting Mental Health in Athletics click here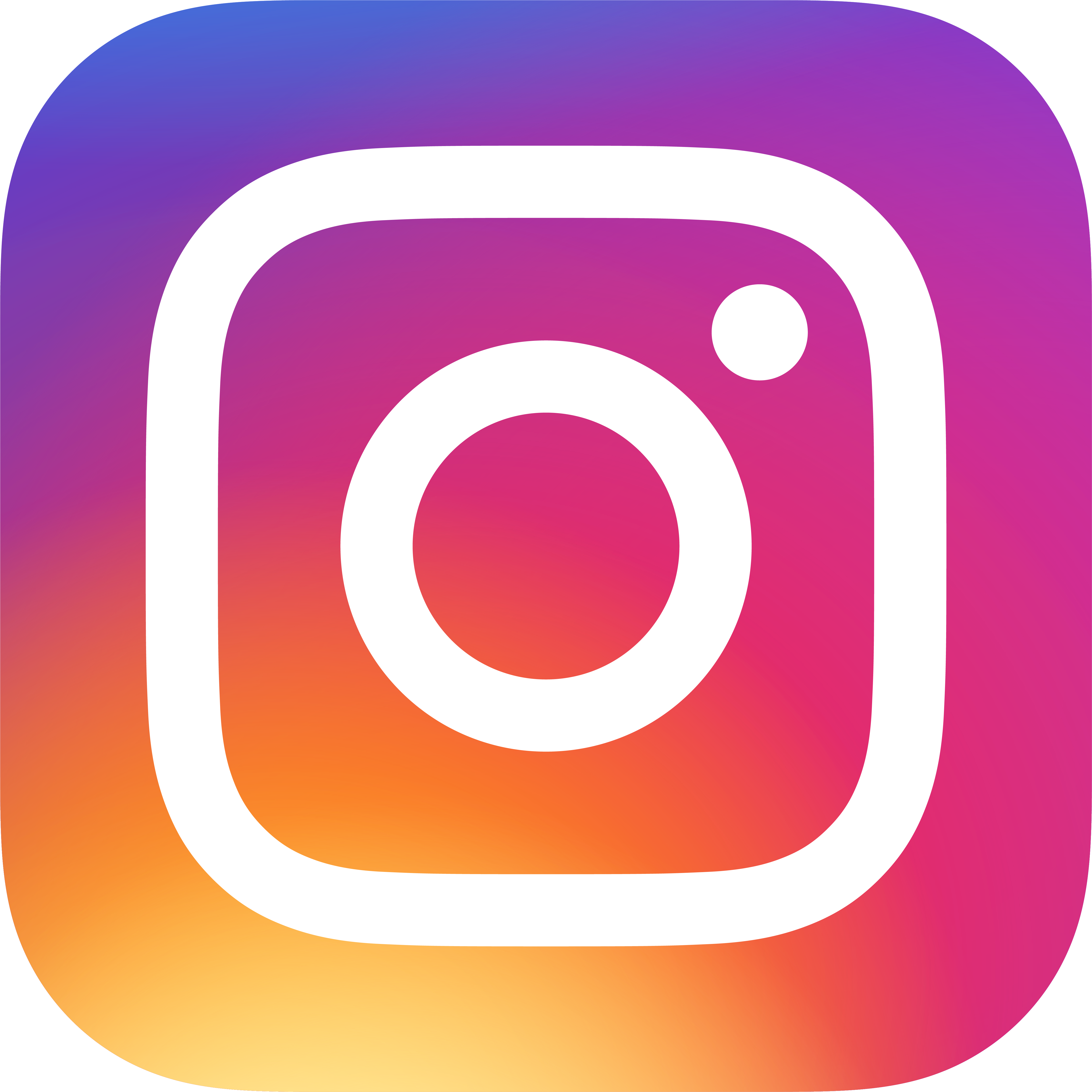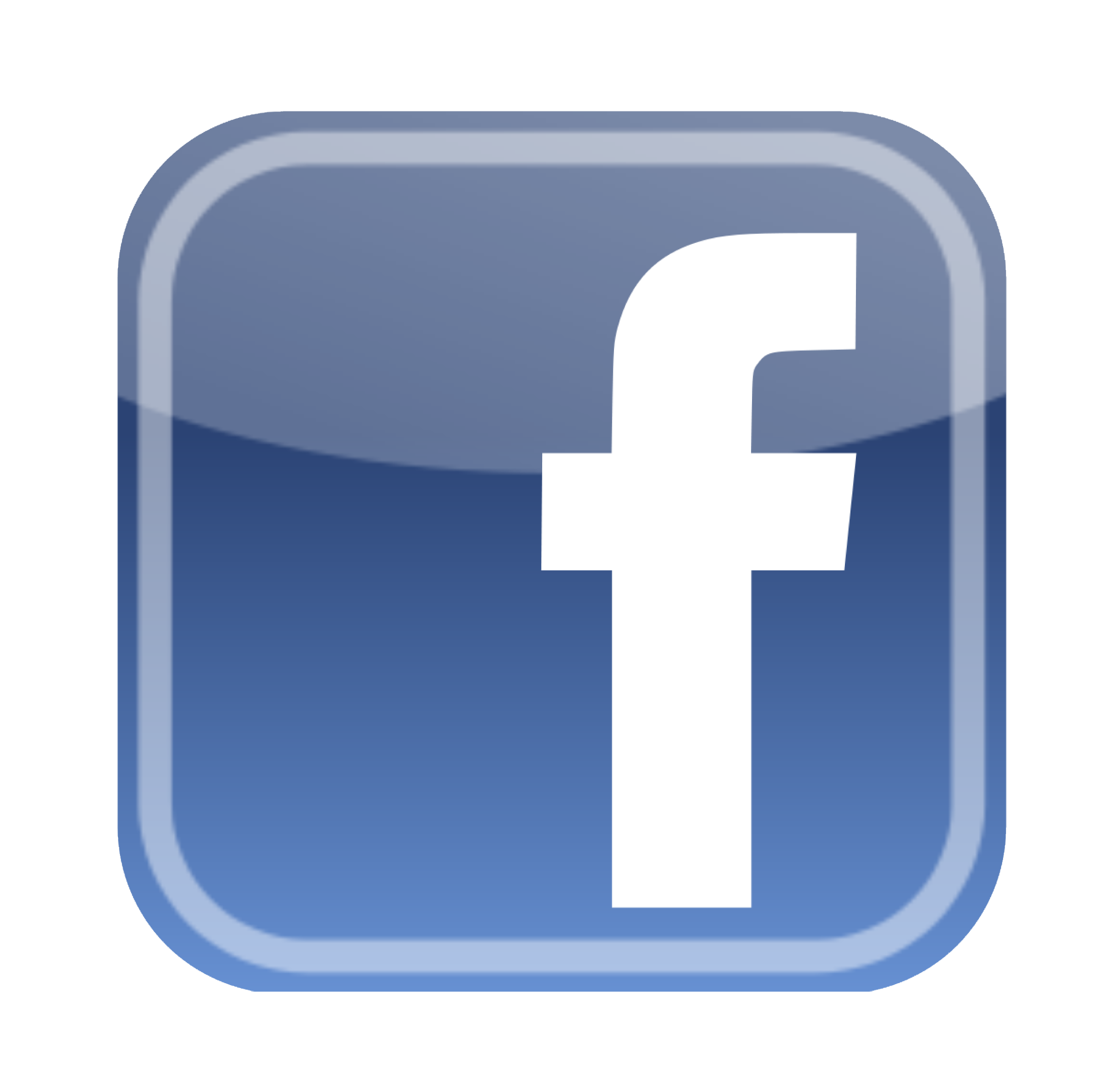 CANADIAN SPORT HELPLINE click here
RESPECT IN SPORT click here
---
---
Psychological Impact of Injury
---
---


Hockey Regina realizes how important our athlete's mental health is and we have partnered with Inside the Box to create a mental wellness course specifically for our athletes.
Customized to the unique needs of Hockey Regina's athletes, Beyond the Ice is an interactive course seminar designed for athletes to reflect and engage with themselves and their teammates to strengthen their mental health AND mental toughness. The course's preventative approach will provide athletes with tangible tools to support their mental health on and off the ice.
All our teams between U13-U18 will be required to attend this one-hour interactive seminar.
Who/What is Inside The Box: A Mental Health Initiative?
Inside the Box: A Mental Health Initiative is a Regina-based non-profit organization that aims to promote mental health and well-being in athletics through awareness, conversation, education, and reflection. Inside the Box Saskatchewan was founded by Paige Hamann in 2020. After a young Regina athlete died by suicide, Paige saw a need for improved mental health support in our athletic communities. Throughout the pandemic, Inside the Box has utilized social media (specifically Instagram) to share many resources and athlete stories. Further, they have hosted three significant fundraisers, created suicide prevention merchandise, and created classroom presentations about suicide prevention and other topics.
What will this Mental Health course include? How is it beneficial for my child?
Beyond the Ice: A Mental Health Course by Hockey Regina & Inside the Box will include three core modules (or topics) that are foundational in the growth and introspective work to improve mental well-being. The three focus topics include understanding that athletes are human beings first, building practical communication skills, and learning how to deal with confidence and pressures. Within these topics, we will provide information and facilitate discussions, exercises, and personal reflection. "Beyond the Ice" will benefit your child because the athletes will be equipped with new skills and mindsets around approaching the topic of mental health to better support themselves and their teammates.
How will learning about self-worth, communication, and confidence subsequentially help athletes struggling with mental health?
Learning about self-worth, communication, and confidence will help our athletes to become better human beings and better athletes. Not only will these skills translate to daily life outside of Hockey, but they will also help our athletes who are currently or might, later on, struggle with their mental health. Mental health and mental illness are multifaceted, and this course is a preventative measure to ensure athletes can support themselves and each other while providing support for those who might already be struggling. Educating ourselves and learning the above social skills can contribute to a better understanding of our feelings.
For example, an individual might be experiencing heightened anxiety when confronted by teammates about a particular skill. This course will help that individual identify what is causing them to feel pressure, recognize how they view themselves concerning that criticism and use strategies to help internalize that pressure without feeling destructive anxiety. In short, athletes gain control over their mental health and therefore are better prepared when faced with those pressures again.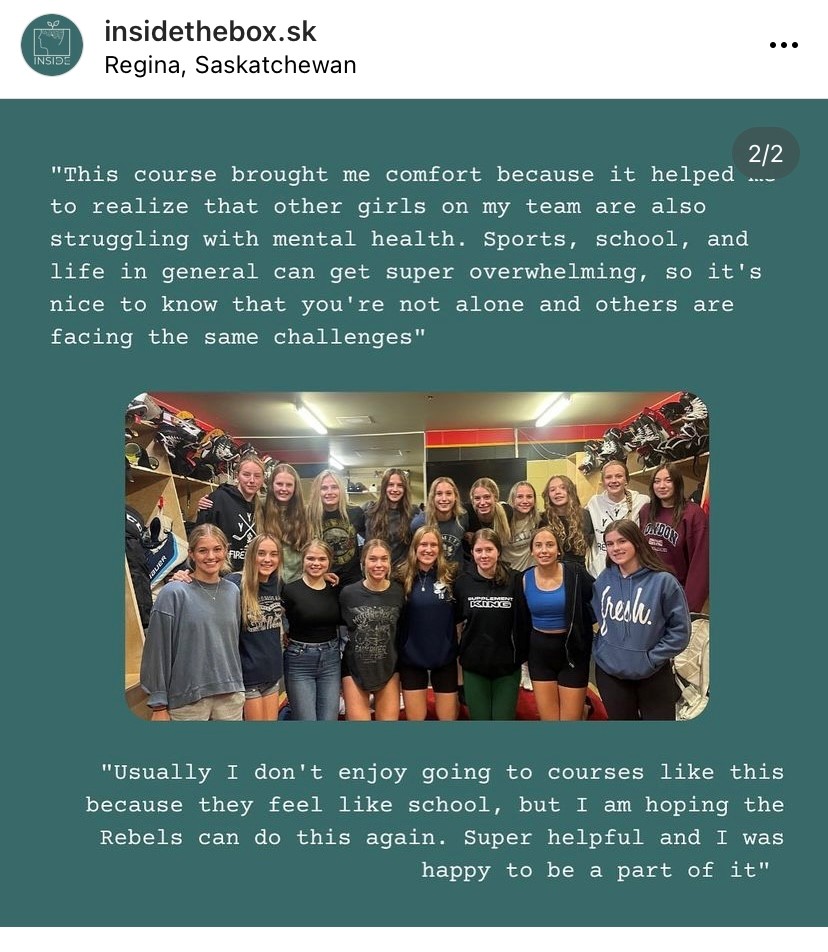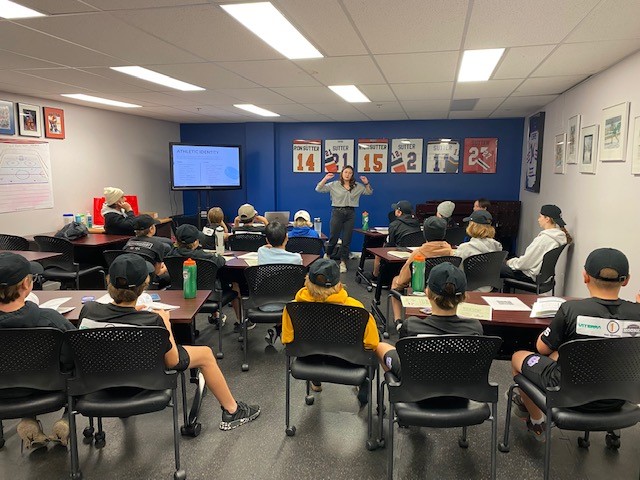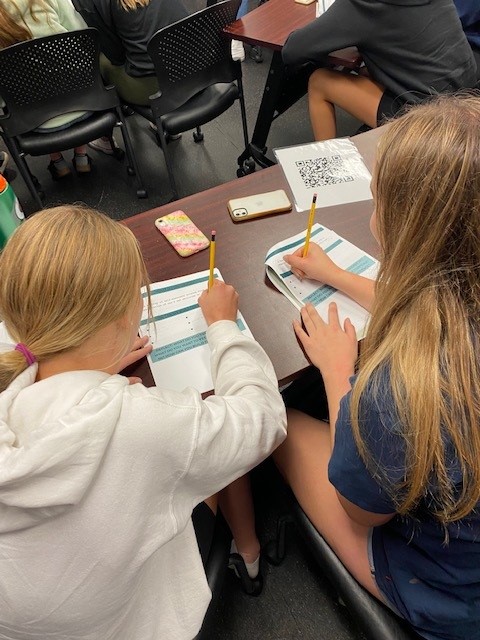 ---
---
---
---
What is Mental Health?
Mental health, just like physical health, is a resource that we need for living. It allows us to learn, work, play and find enjoyment in life. It helps us to find a path through the tough times.
From a child or teen's point of view, mental health often means things such as:
I feel like I have things to live for
I feel hopeful and good about the future
I like myself
I'm satisfied, content or happy with life
I feel that people care about me
I feel in control of my life
What is Mental Illness?
People have mental health problems or mental illnesses when problems with thoughts, feelings or behaviors get in the way of functioning at home, school, work or sport.
Everyone feels sad or upset from time to time but when these feelings are so strong that it's hard to carry on at school or home, then there may be a mental health problem.
From a child or teen's point of view, mental health problems (or mental illnesses) can mean some or all of the following:
I don't like myself
I feel that others don't care about me
I feel sad, irritable, worried or angry a lot
I feel powerless and not in control of my life
I don't feel good about the future
Mental health professionals can help children and youth deal with problems involving thoughts, feelings or behaviours like:
Mood problems (anger, anxiety, depression)
Eating disorders
Psychosis, schizophrenia
Addictions (including problems with drugs, alcohol, gaming or gambling)
Coping with stresses with relationships, school, work, home or sport
It's ok to not be ok.
People often feel ashamed, guilty or embarrassed about having a mental health problem, and parents may feel embarrassed about having a child with a mental health problem. People may believe that the illness is a sign of weakness or that they really don't have a good reason to feel the way that they do. Parents may feel guilty that they have done something to cause a child's mental illness. As a result, this stigma can get in the way of getting help.
It is very important to remember that you can be the absolute best parent, and your child may still have mental health struggles.
It is probably a lot healthier if everyone starts looking at mental health the same way that we look at physical health. If our child or teen has stomach pain that makes it hard to go to school, we go see a doctor. We don't blame ourselves or feel embarrassed.
For that same reason, if our child or teen is having emotional pain, or troubles with thoughts and behaviors, it makes sense to get help for that too.