Community Involvement Award
---
---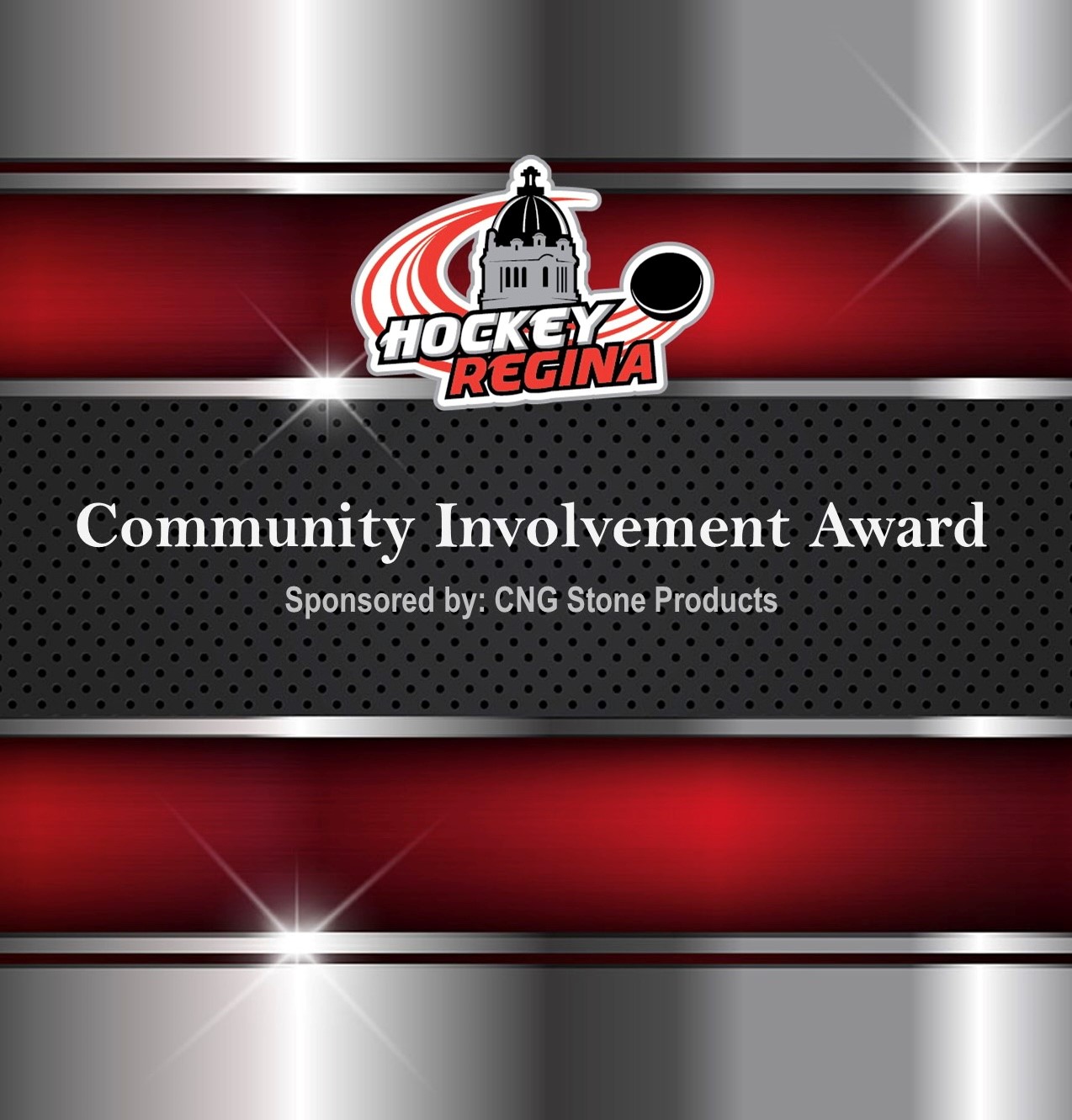 The COMMUNITY INVOLVEMENT AWARD will be presented to a Hockey Regina team who has demonstrated a strong desire to help others in their community during the current season. It is meant to encourage our players to give back and hopefully they will carry that consideration and awareness forward with them throughout their lives.
ELIGIBILITY
Community assistance must have taken place in the

current

hockey season
Any funds raised must not have been for team profit
Participation must have been by a team, this is NOT an individual award
HOW TO APPLY
Submit a completed nomination form Nomination Form- Hockey Regina Community Involvement Award
Submit a letter summarizing the details of the team contribution
Submit a 1 minute video or 5 photos of the team assisting in the community
Send all of the above to awards@hockeyregina.ca or drop off at the Hockey Regina office Attn: Awards Committee
Nominations must be submitted to Hockey Regina by 5:00pm CST on March 3, 2023.
PREVIOUS RECIPIENTS
2019-2020 Regina PeeWee B Rebels
2020-2021 U9C Rebels White
2021-2022 U15A Royals