Sillinger named to Canada's National U18 Team
---
---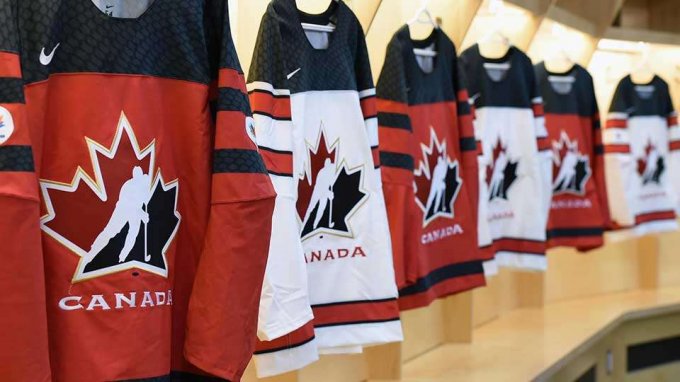 ---
Cole Sillinger is one of the 25 players named to Canada's National Men's Under-18 Team for the 2021 IIHF U18 World Championship, April 26-May 6 in Frisco and Plano, Texas.
Prior to travelling to Frisco on April 17, players and staff will self-isolate at home starting April 12 and will be tested for COVID-19 three times. Upon arrival in Texas, all team personnel will enter a four-day quarantine at the hotel before starting a pre-tournament camp on April 21. The team will take on Finland in its lone pre-tournament game on April 24 at 9 p.m. ET/6 p.m. PT.
Canada will open the 2021 IIHF U18 World Championship against Sweden on April 26 at 9 p.m. ET/6 p.m. PT, and will also take on Latvia, Switzerland and Belarus in preliminary-round action. TSN and RDS, the official broadcast partners of Hockey Canada, will broadcast select games throughout the tournament and will announce details at a later date.
Since 2002, Canada has won three gold medals at the IIHF U18 World Championship (2003, 2008, 2013), in addition to one silver (2005) and three bronze (2012, 2014, 2015).
More info go to hockeycanada.ca