Mental Health Resource Page
---
---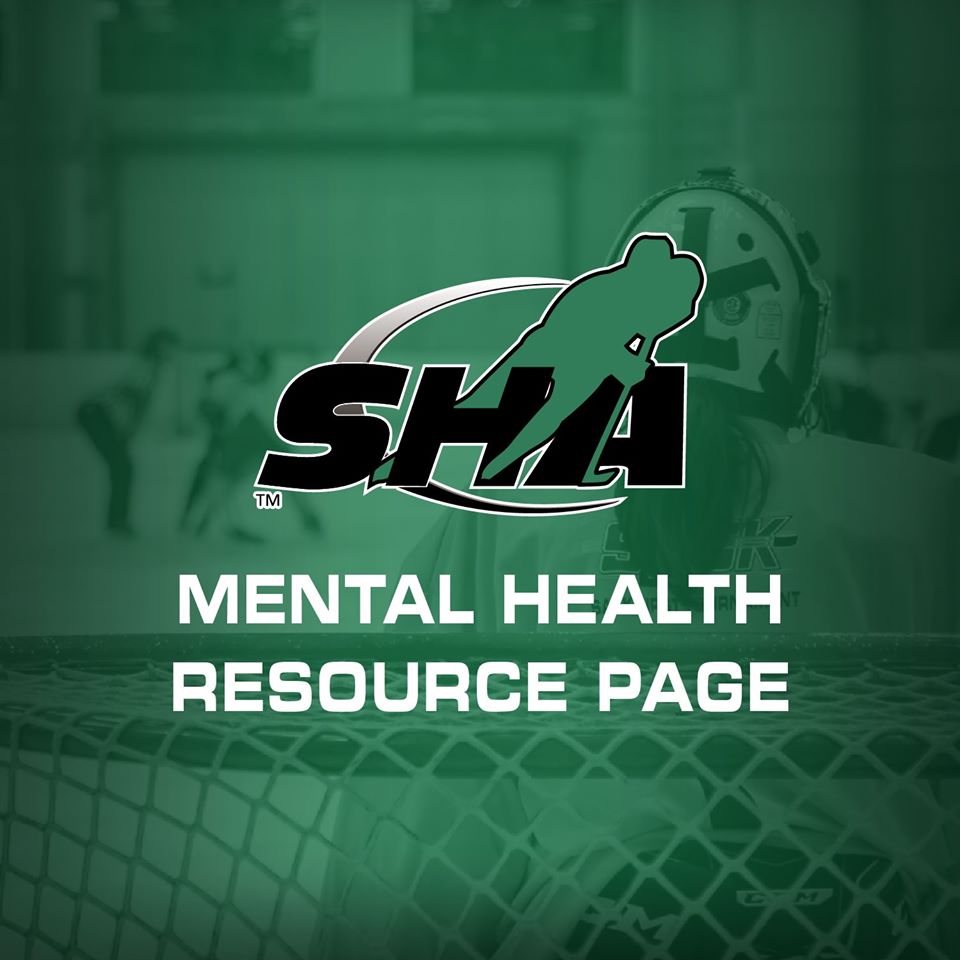 ---
The Saskatchewan Hockey Association has launched a new webpage dedicated to mental health resources offered right here in Saskatchewan and across Canada.
Many factors affect a person's mental wellness and it is important to understand that everyone deals with the challenges of everyday life in their own way. Breaking down the stigma around mental health is important and normalizing the need for help is key to a healthy community and one in which everyone feels safe and able to share their own thoughts and situations.
No one should suffer in silence. Help for you or someone you know is one call, text or visit away.
LINK: https://sha.sk.ca/members/mental-health