World Girls' Hockey Day
---
---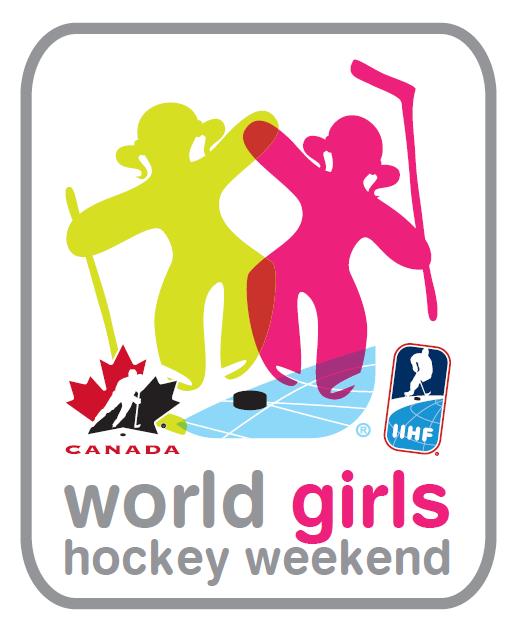 ---
We invite you to come celebrate World Girls Hockey Day Saturday, October 5th from 8:00 am - 1:00 pm at the Cooperators.
There will be a mini 3v3 World Championship for Novice, Atom and Pee Wee girls who are registered with Hockey Regina.
Please register with one of the following links. There are limited spots available and this event will fill up fast…
REGISTRATION OPENS WEDNESDAY, SEPTEMBER 18
Please contact Colin at colin.mcmaster@basf.com with any questions.