Referee and Player Spotlights
---
---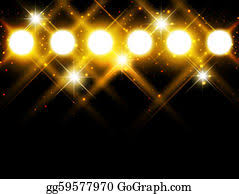 ---
Hockey Regina is excited to be introducing Referee and Player Spotlights. We will be using these spotlights to focus on some of the positive things that our players and refs bring to the rink and the world around them.
Mar. 12/2019
Mar. 5/2019
Feb. 28/2019
Feb. 26/2019
Feb. 19/2019
Feb. 14/2019
Feb. 12/2019
Feb. 6/2019
Jan. 29/2019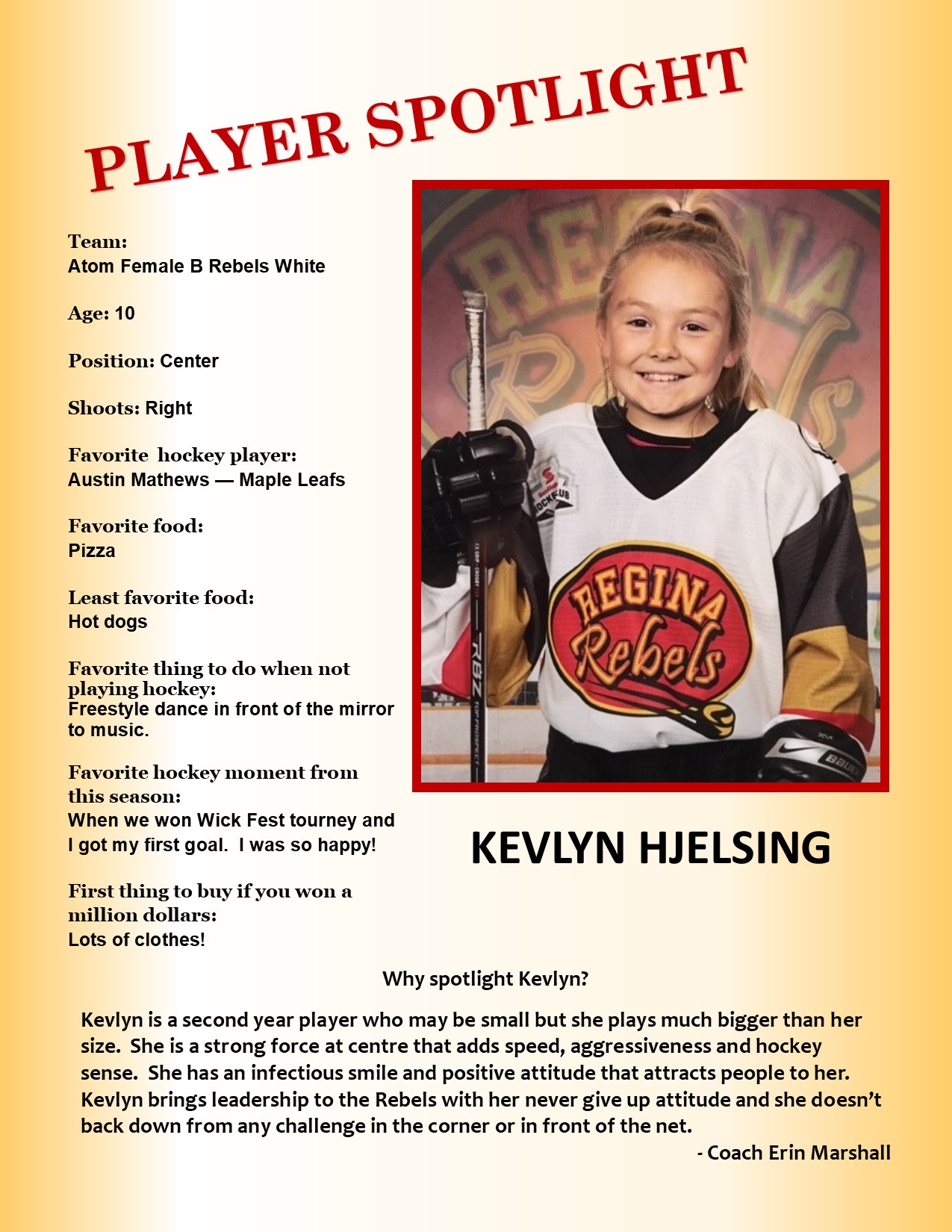 Jan. 23/2019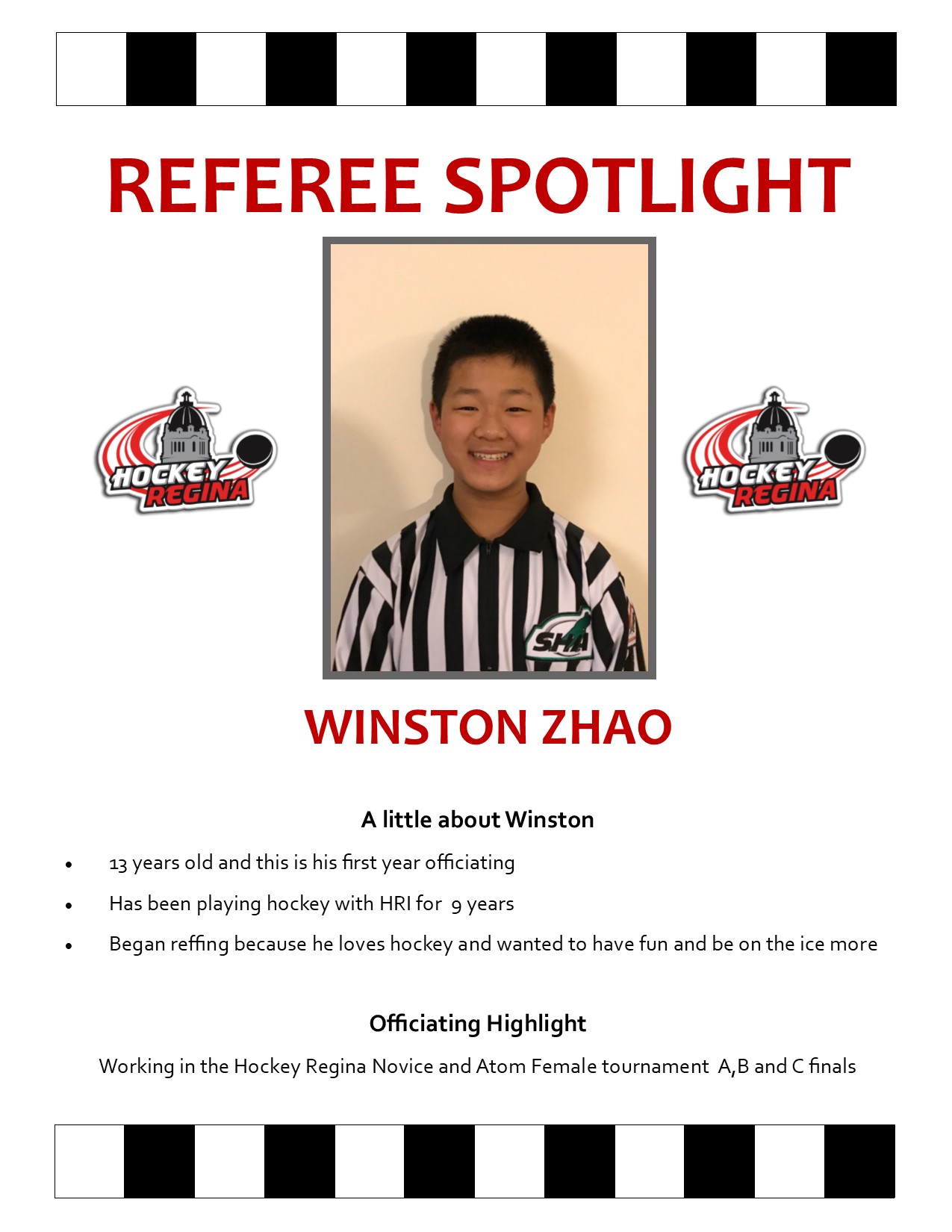 Our very first Player Spotlight!
Jan. 22/2019


We are pleased to present our very first spotlight!
Jan. 16/2019