Pat Canadians Win Telus Cup Regionals
---
---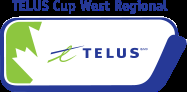 ---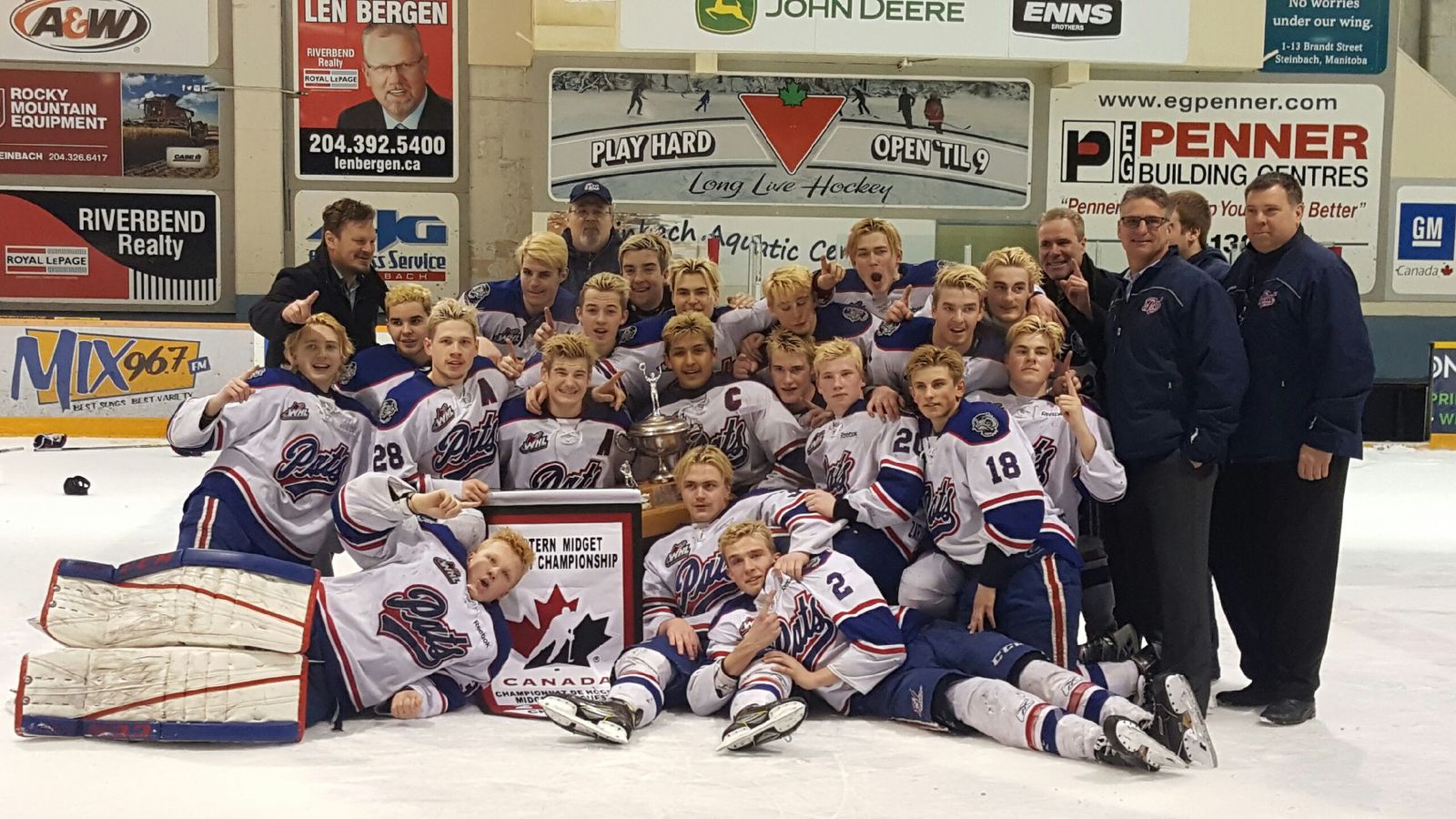 The Pat Canadians secured a trip to nationals, set for April 24-30 in Prince George, B.C., by doubling the Thunder Bay Kings 4-2 in the final at the west regional qualifier in Steinbach, Man.
Regina won all four of its games at the regional event, outscoring the opposition 17-6.
The Pat Canadians also stretched their winning streak to 11 games. Regina won its final seven games of the Saskatchewan Midget AAA Hockey League playoffs before sweeping away the competition in Steinbach.
In the final, Regina got goals from Payton Gorski, Alexander Kannok Leipert, Jordan Kazymyra and Carson Denomie. Kannok Leipert, Denomie, Lukas Sillinger and Tyler Lees all had two-point games for the Pat Canadians, who got 23 saves from Nathan Moore.
Regina had earned a berth in Telus Cup regionals by winning the Saskatchewan Midget AAA Hockey League title. The Pat Canadians had a 36-6-0-2 regular-season record before winning nine of 11 league playoff games.
The Pat Canadians are now destined for the Canadian midget AAA championship tournament, a six-team event, for the ninth time in their history.
Most recently, Regina placed third at the 2015 Telus Cup in Riviere-du-Loup, Que.
Regina has won the Telus Cup (previously known as the Air Canada Cup) in 1983, 1988, 1994 and 1999. The Pat Canadians and Notre Dame Hounds are tied for the tournament's all-time lead in gold medals.